DEC Announces NRECA Youth Tour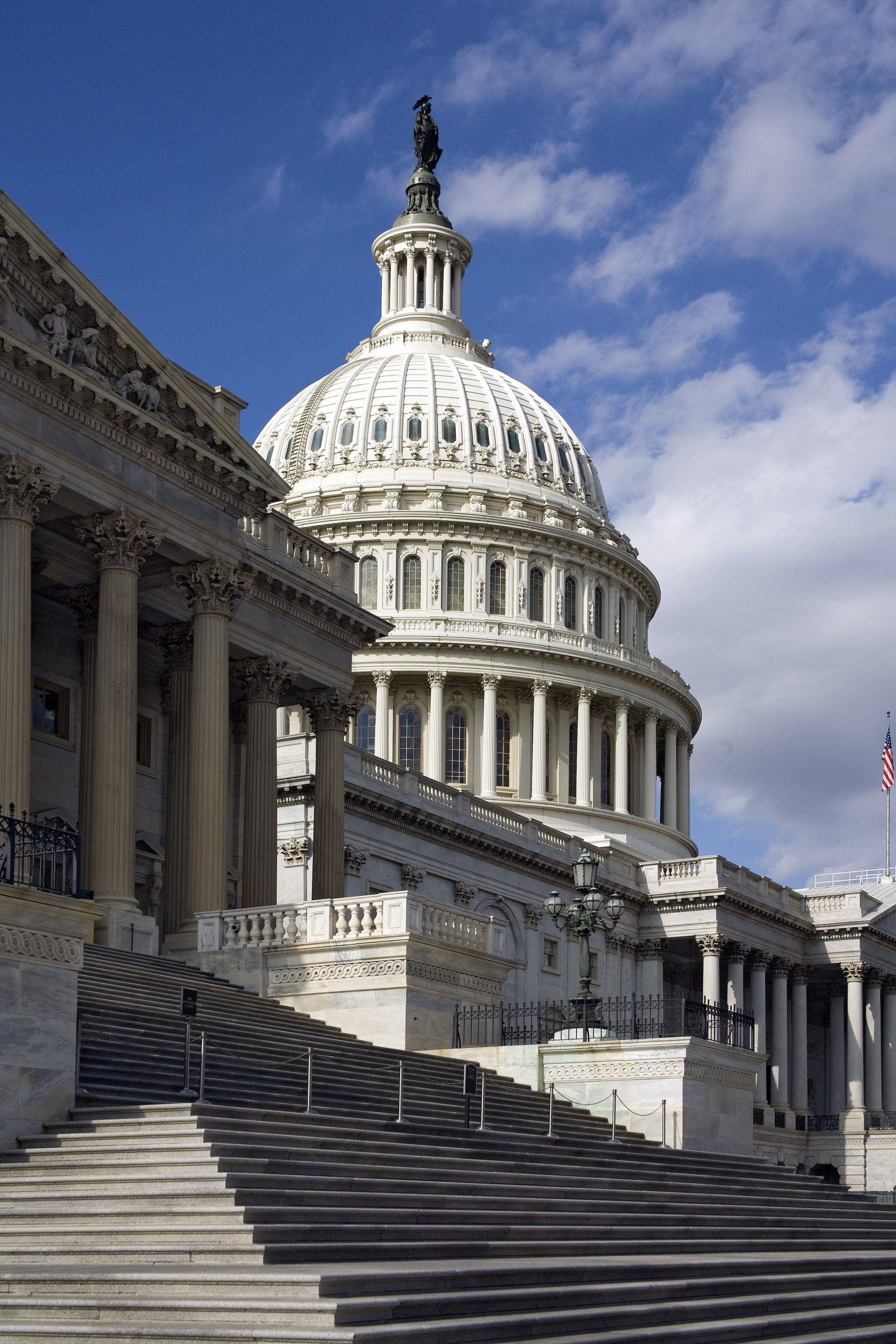 Young people from around the nation head to Washington, D.C., each June to put into action their cooperative's principles of civic participation and engagement.
More than 1,500 high school juniors representing 44 states go to the nation's capital for five days for the annual Electric Cooperative Youth Tour.
Accompanied by more than 250 electric co-op chaperones, the students see the sights and learn about the history of the United States and the electric co-op movement.
Beyond that, they gain - and offer - first-hand insights into today's most important issues through face-to-face visits with their congressional delegations on Capitol Hill.
This opportunity reflects the Youth Tour's theme, "Commitment to Community," said Randy Dwyer, National Rural Electric Cooperative Association (NRECA) director of grassroots advocacy. "Two of the main goals of the Tour are to teach the students of the values every electric cooperative brings to the communities they serve and to promote civic involvement," Dwyer pointed out. "What sets our program apart from other groups is that we encourage every student to become a leader in their community," Dwyer added. "We challenge them to be active and involved citizens in their communities and in the democratic process." If you're a current high school junior whose home is served by Delaware Electric Cooperative, you qualify for this unforgettable experience to attend the Rural Electric Youth Tour, June 15-19, 2014. This is an opportunity to meet with your Congressman and Senators on Capitol Hill and tour the U.S. Capitol Visitor Center (www.visitthecapitol.gov).  Scheduled events for the 2014 Youth Tour include the Newseum (www.newseum.org), tour the monuments and memorials, The Pentagon and 9/11 Memorial (www.pentagontours.osd.mil), Udvar-Hazy Museum (http://airandspace.si.edu/visit/udvar-hazy-center/) and to see The Lion King at the Kennedy Center. You'll get the chance to socialize with many students from other states during a cruise on the Potomac River and at the All-States dinner-dance. Youth Tour representatives are selected by Delaware Electric Cooperative based on application, essay and an interview.  To qualify, students must be juniors whose parents or guardians are Delaware Electric Cooperative members.
Delaware Electric pays all expenses and provides transportation to the Crystal City Hyatt.

The deadline to apply is March 7, 2014.  For more information, contact Kevin Yingling at (302) 349-3120 or kevin@decoop.com.

Additional information on the NRECA Youth Tour is available on a dedicated web site, www.youthtour.coop.  Additional information may be found at youtube.com/youthtournreca and www.facebook.com (search NRECA Washington D.C. Youth Tour).
Contact Kevin Yingling via email at: kevin@decoop.com or by phone at 302.349.3120 with any questions.