DEC Announces NRECA Youth Tour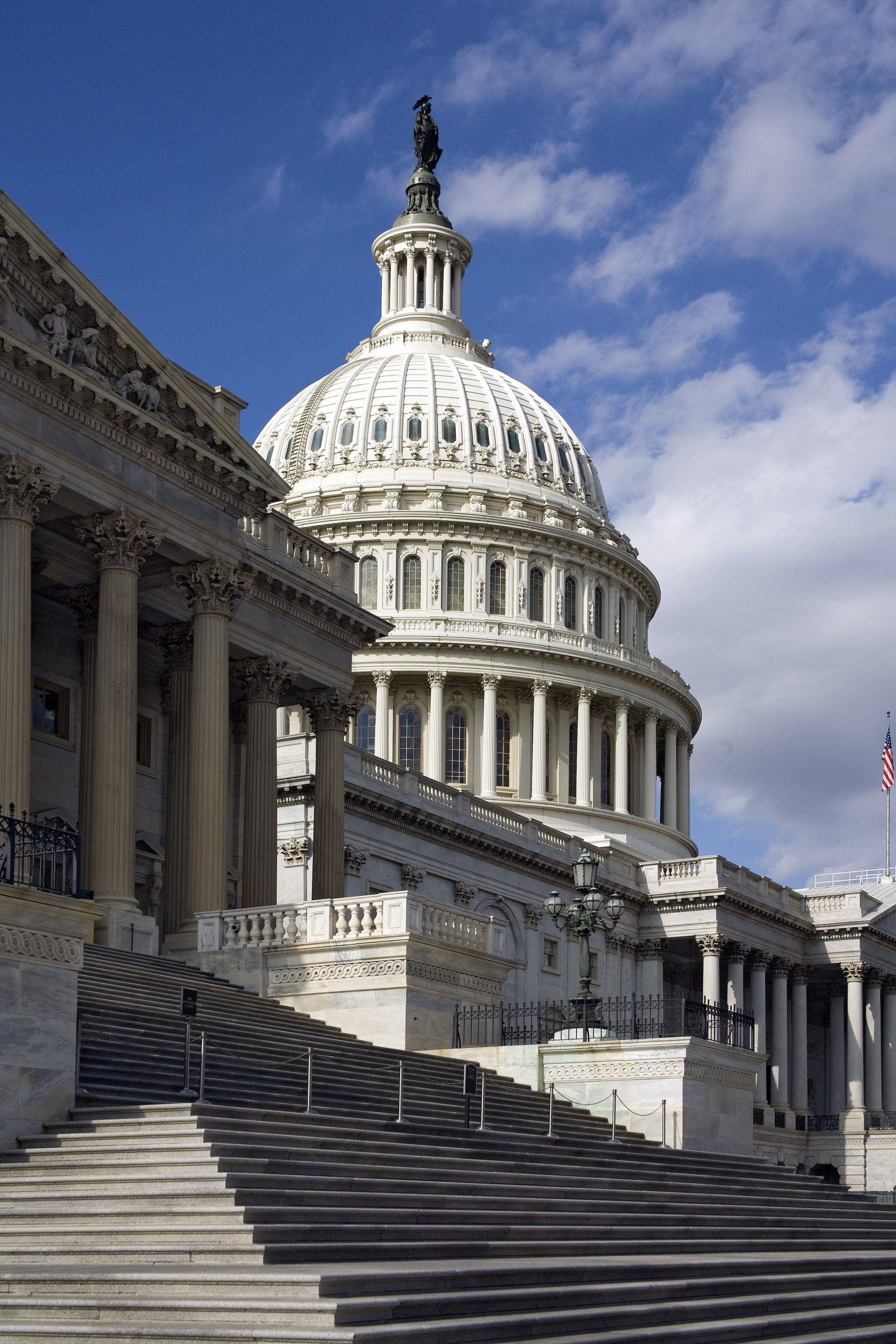 Delaware Electric Cooperative is proud to announce it will once again sponsor an all expense paid trip for three high school juniors to attend the National Rural Electric Cooperative Youth Tour in Washington, DC. This year's Youth Tour is being held June 16-20, and will bring together more than 1,500 students representing 44 states. Participants will see all that Washington, D.C. has to offer while learning about the history of the United States and the electric co-op movement.     
This is an opportunity to meet with your Congressional Delegation on Capitol Hill and tour the U.S. Capitol Visitor Center. Other scheduled events for the 2013 Youth Tour include the War Memorials, the Holocaust Museum, Mt. Vernon, Arlington National Cemetary and the play "Shear Madness" at the Kennedy Center.  
Students will also get a chance to socialize with teenagers from others states during a cruise on the Potomac River and at the All-States dinner-dance. 
To participate in this program, students must be high school juniors and their parent(s) or guardian(s) must receive their electric service from Delaware Electric Cooperative.  
Final selection for this year's Youth Tour will be made by a committee based upon an application, essay and personal interview. The deadline to apply is Friday, March 1st.  
For additional information, visit the Youth Tour website at www.youthtour.coop.  Additional information may be found at www.youtube.com/youthtournreca and www.facebook.com (search NRECA Washington, D.C. Youth Tour). 
Contact Kevin Yingling via email at: kevin@decoop.com or by phone at 302.349.3120 with any questions.