2018 Was DEC's Most Reliable Year Ever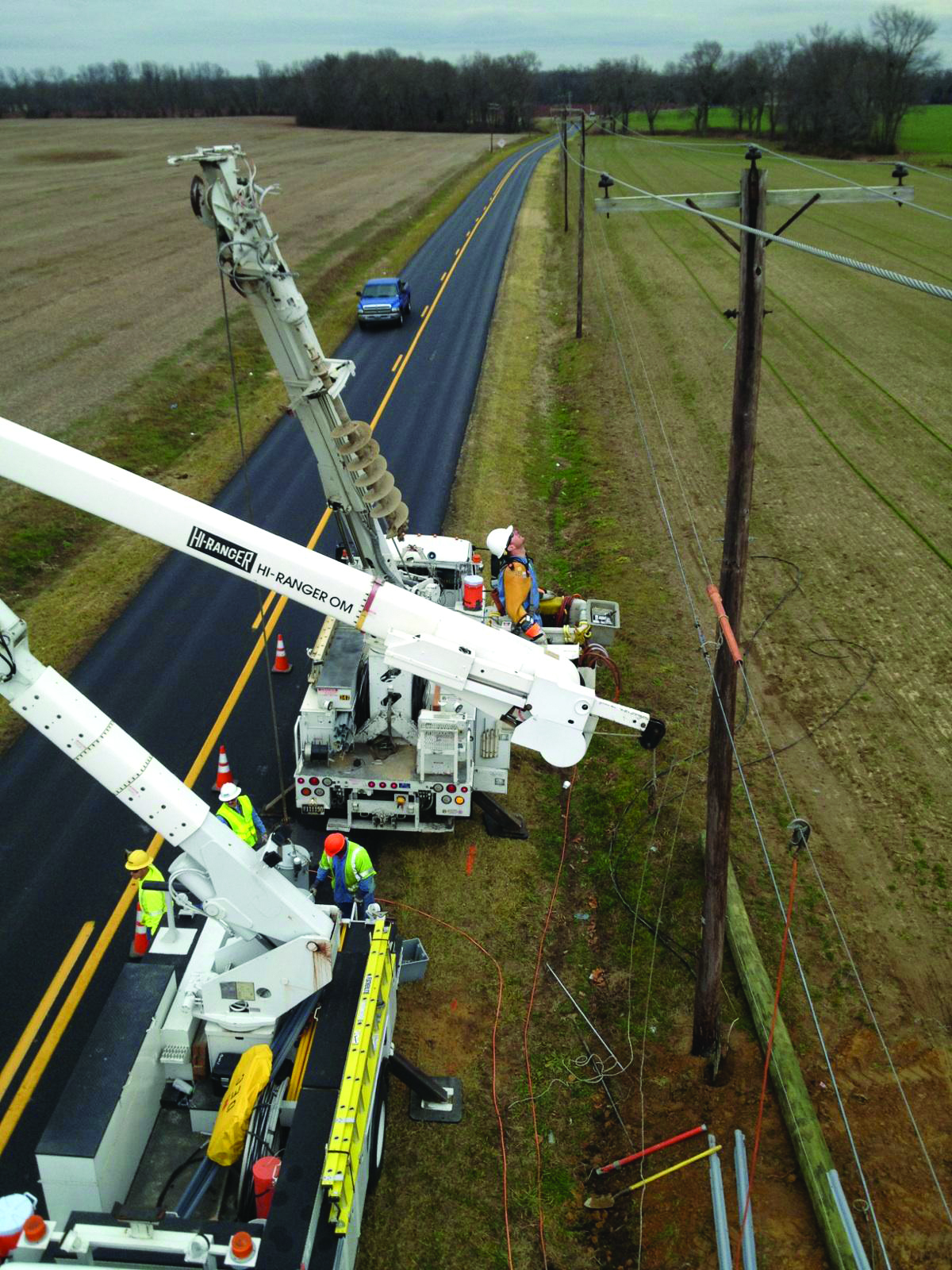 2018 was the most reliable year in the history of Delaware Electric Cooperative. During 2018, members lost power less often and experienced shorter power outages when compared to previous years. Overall, the average DEC member experienced 1.36 outages in 2018 with interruptions averaging only 84 minutes. In 2017, members experienced 1.43 outages lasting an average of 94 minutes.
The Co-op system's impressive performance last year was the result of decades of system improvements and the implementation of outage prevention initiatives. Bird protection, aggressive tree trimming, infrared scanning, aerial scanning and pole inspections are just a handful of the many programs that have also helped to reduce the number of outages. As part of the Cooperative's annual work plan, substations have been upgraded and older electrical equipment has been replaced, all of which has contributed to a more reliable system.
According to Co-op President and CEO Bill Andrew, "I couldn't be prouder of the team here at DEC. This was a company-wide effort that has improved service to our nearly 100,000 members. We are fulfilling our mission to 'Keep the Lights On.'"