Delaware Electric Cooperative's Virtual Annual Meeting: Tuesday, August 10, 7:00 p.m.
DEC's 2021 annual meeting was held virtually on Tuesday, August 10, 2021. You can view a video of the entire meeting below. Full election results are also available HERE.
DEC's 2021 annual meeting will be held virtually and will be broadcast live on this webpage. Members will also be able to listen to the meeting by dialing 1-301-715-8592 or 1-312-626-6799. The Webinar ID is 941 1078 6318 and the passcode is 373624. The meeting will provide our members with updates on important projects. The Co-op's board treasurer will offer a review of DEC's financial situation and CEO Greg Starheim will answer member questions. Members who register for the meeting and watch the live annual meeting webcast will be entered to win a $500 billing credit. The results from DEC's board elections will also be announced during the meeting. To be entered into the contest to win the $500 billing credit, please fill out the registration form below. On Tuesday, August 10th at 7:00 p.m., return to this page to watch a live broadcast of the meeting. The winner of the billing credit will be announced during the meeting and across social media on August 11th.
Agenda for our 2021 Virtual Annual Meeting. 7:00 P.M.
Virtual Business Meeting
Invocation
Reading of Notice of Meeting
Proof of Mailing
Minutes of Last Annual Meeting
Chairman's Report
Treasurer's Report
President and CEO's Report
Election: Board of Directors
Unfinished Business
New Business
Q&A Session
Adjournment
Board Elections:
As a member-owner of Delaware Electric Cooperative, you are entitled to vote for who represents your interests on our board of directors. Six board seats are up for election this year. Biographies for all of the candidates can be found below. Members can vote electronically or in person this year. Members with an email address on file with the Co-op will receive an email with voting credentials and instructions on how to securely cast their ballot. Members without a valid email address will be mailed credentials and instructions on how to vote. Online voting will open at 8:00 a.m. on July 9th and close at 8:00 p.m. on August 6th. After you receive your voting credentials, you can cast your electronic vote HERE. You can vote by logging into your online DEC SmartHub account or by logging into DEC's mobile app, DEC Connect. When you log into your online account or the mobile app, simply click on the "Vote Now" icon. If you do not receive an email or letter with voting instructions, please contact support@directvote.net or call 952-974-2339. Members who prefer to vote in person can do so at DEC's Greenwood headquarters at 14198 Sussex Highway Greenwood, DE 19950. In-person voting will take place from August 2-6 from 8:30 a.m. until 4:30 p.m. Members voting in person are asked to bring their voting credentials with them. You cannot vote in person if you have already voted electronically.
In conjunction with the election of six (6) Directors scheduled for the annual meeting, the following candidates for Directors of Cooperative District Numbers 3, 6, 7, 9, At-Large 1 and At-Large 2 have been nominated by petition pursuant to the By-Laws.
William J. Wells, District 3, Incumbent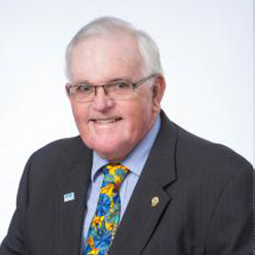 William J. Wells (Bill) is the District 3 incumbent and Board Chairman. He is a native Delawarean and owner of White Oak Farm, a dairy operation west of Felton. He belongs to several statewide organizations including the Delaware Dairy Herd Improvement Association and the Delaware Farm Bureau. A graduate of Milton High School, Bill is also the recipient of the Governor's 2012 Agricultural Award. Bill and his wife Janet attend the Manship Chapel Church.
Charles E. Groce, District 3, Challenger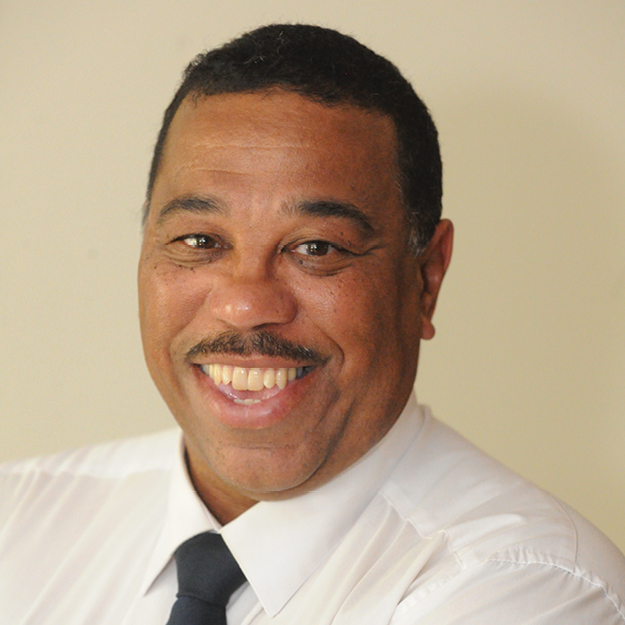 Charles E. Groce is a lifelong Delaware resident. He is a retired Delaware State Trooper with more than 25 years of service. He is also a 24-year veteran of the Air Force, having served in Iraq and Afghanistan. He has committed most of his life to public service and believes that our ultimate purpose in life is to be of service to our fellow man.
Laura T. Phillips, District 6, Incumbent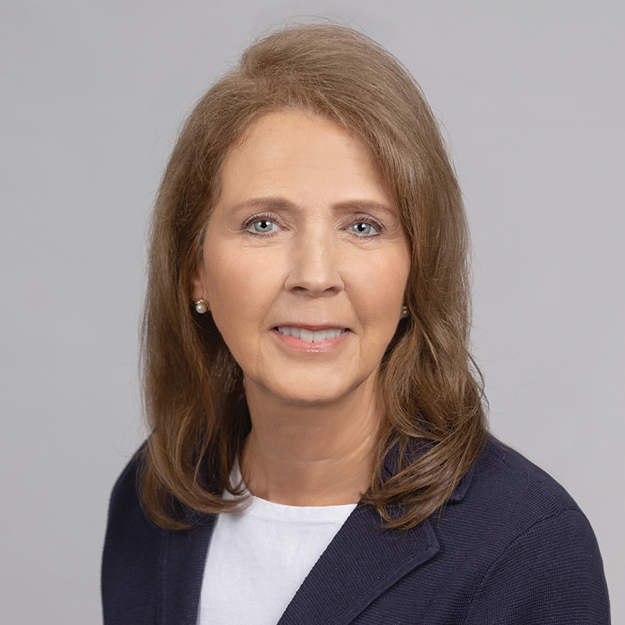 Laura T. Phillips is the incumbent in District 6. She is a native Delawarean and has a Bachelor's Degree in Human Resource Management from Wilmington University. She is a Vice President with WSFS Bank and is active in several local organizations. Laura has attained her Board Leadership, Credentialed Cooperative Director and Director Gold Certifications.
Timothy J. Garrahan, District 6, Challenger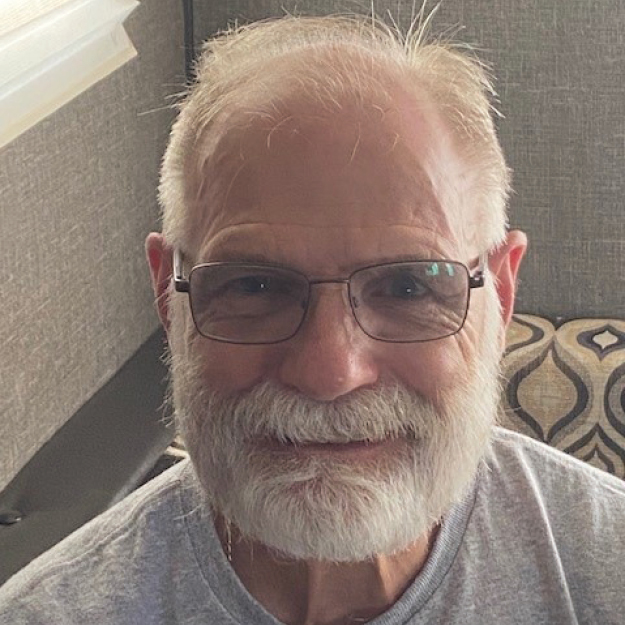 Timothy J. Garrahan has a bachelor's of science degree in forest management and soil science from North Carolina State University and an MBA from Old Dominion University. He recently retired from USDA, Natural Resources Conservation Service after 44 years where he worked in Georgetown and Dover. Timothy has been married for 46 years, has two adult children and three grandchildren. He has lived in Seaford for the past 33 years.
Mary E. Matthews, District 6, Challenger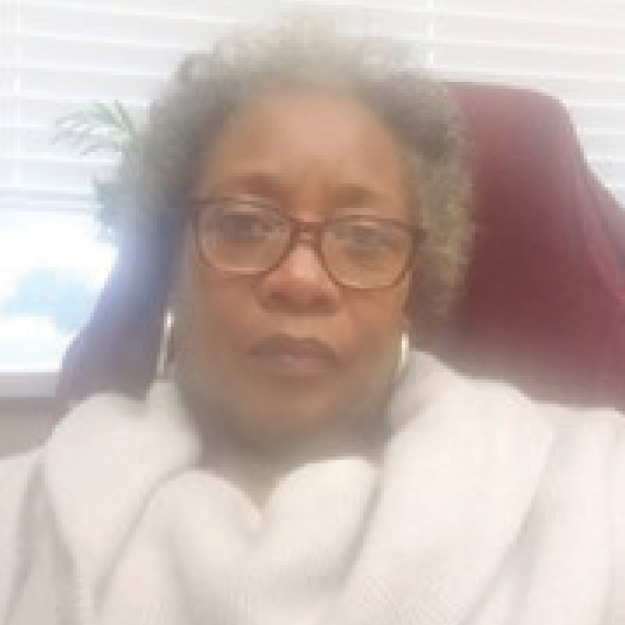 Mary E. Matthews grew up in Sussex County Delaware in the towns of Bridgeville and Seaford. She graduated from Delaware State University with a bachelor's degree in accounting with a minor in business administration. Mary currently works as a Healthy Homes Advocate for the H.E.L.P. Department at the First State Community Action Agency. She previously worked for the University of Delaware and Sussex County Government as Assistant Director of Accounting. Mary is a dedicated member of Mount Calvary AME Church in Concord, serving as a member of the stewardship and finance committee, lay organization, Maggie J. Roberts Missionary Society, homecoming choir, and trustee board. Mary enjoys gardening, exercising, shopping, singing, traveling, dining out and spending time with her four grandsons — they are the joy of her life.
Thomas E. Brown, District 7, Incumbent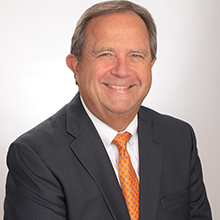 Former Nanticoke Healthcare executive Tom Brown joined Delaware Electric Cooperative's Board of Directors in January of this year. A former educator and community leader, Mr. Brown holds a master's in education from St. Mary's and a master's in finance from the University of Baltimore. He most recently worked as a Senior Vice President at Nanticoke Memorial Hospital where he was also President of the Nanticoke Physician's Network. He retired from that post in June of 2020. Mr. Brown has an extensive history of volunteering, including Delaware Hospice, where he currently serves on the Board.
Blaine M. Daisey, Sr., District 9, Incumbent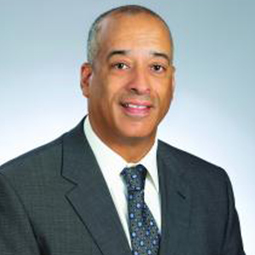 Incumbent board member Blaine M. Daisey, Sr., retired in 2018 as a Master Corporal with the Delaware State Police and served Delawareans as a Trooper since 1988. Blaine has worked on the Delaware State Police conflict management team, in the intelligence unit and the special investigations unit. He is a member of the Kappa Alpha Psi Fraternity, sits on the board of the Delaware State Police Federal Credit Union and has volunteered as a swim and basketball coach.
Matthew I. Brittingham, District 9, Challenger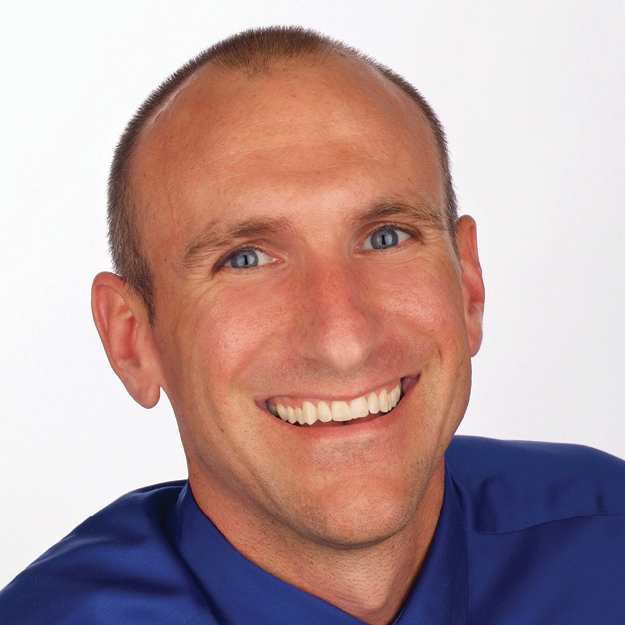 Matthew I. Brittingham is a full-time Associate Broker with Patterson Schwartz Real Estate and is in his 20th year of working in real estate serving Sussex County. He is a native Delawarean. He and his wife Lori have been married 20 years and have two boys, Matthew and Zachary. Matt received a bachelor's of science degree from Old Dominion University in Virginia. He is a resident of Lewes and serves on the local realtor association SenTrilock Committee and the board of the Lewes Little League.
Laura D. Carter, District 9, Challenger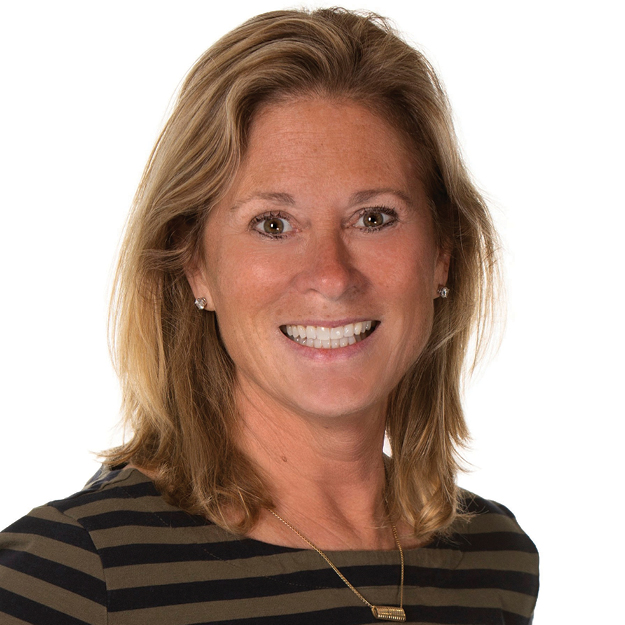 Laura Draper Carter was born and raised in Milford. She is a graduate of Milford High, Hood College (BA), and Wilmington University (MS). She is a retired teacher, past manager of Abbott's Mill Nature Environmental Education Center and the former administrator of all statewide environmental education programs for DNREC. "Laurie" is a licensed realtor at Jack Lingo Realtor in Lewes — she also owns and operates Carter Aquatics, a swimming pool building company. Laura serves on local boards, volunteer committees, and coaches the Girls Varsity Tennis Team at Cape Henlopen High School. She was named "Coach of the Year" by the Henlopen Conference in 2017. Laurie is excited for the chance to represent District 9 where she lives. Her goals include helping the DEC continue to support, communicate and serve its members and invest in the continuing growth of DEC.
Matthew T. Hastings, District 9, Challenger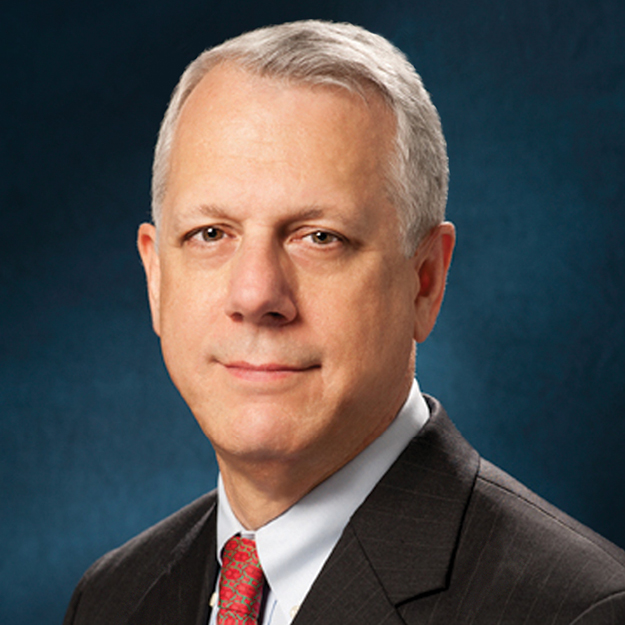 Matthew T. Hastings retired after 40 years in the electrical industry, which included heading up the National Rural Electric Co-op Association's (NRECA) National Consulting Group. At NRECA, he headed up teams working on management audits, strategic planning, new business opportunities, market research and mergers and acquisitions. Mat also worked for the New York Power Authority, Chesapeake Utilities, Ebasco, the World Bank and the Edison Electric Institute. Mat is a third-generation member of a food co-op, credit union, and mutual insurance co-op. He is a member of two electricity co-ops. He has had a home in Rehoboth Beach since 2002 and is a member of the Rehoboth Beach Sunrise Rotary, serves on the Board of Coastal Concerts and volunteers with local food banks.
Michael K. Brown, At-Large 1, Incumbent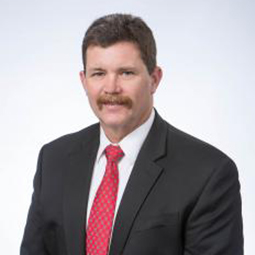 Incumbent board member Michael K. Brown is a resident of Hartly and a veteran of state service, working for both the Delaware Department of Agriculture and the Division of Soil and Water Conservation — serving in management positions at both agencies. Michael has a master's degree in organizational leadership from Wilmington University and a bachelor's degree from West Virginia University. Michael currently serves as the Executive Director of the National Association of State Conservation Agencies, a national nonprofit that works to develop national soil and water conservation policy. He also represents DEC on the Board of Directors of the National Rural Electric Cooperatives' Association.
William W. Collick, At-Large 1, Challenger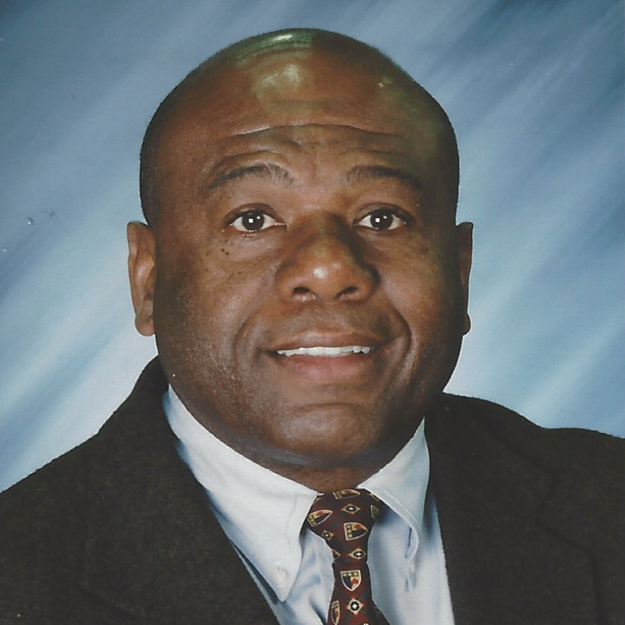 Coach William W. (Bill) Collick is a Lewes, Delaware native who has spent 43 years working in the field of education. He has worked at Rehoboth Beach Elementary, Cape Henlopen High School and Sussex Technical High School. He also worked at Delaware State University. He is currently a Board Member of the Cape Henlopen School District, and Board President of the non-profit Pathways to Success; a mentoring and tutoring organization whose mission is to prepare youth, adults, and their families for successful lives. His commitment and compassion for outreach have been the trademarks for excellence throughout his career.
Hunter J. Emory, At-Large 2, Incumbent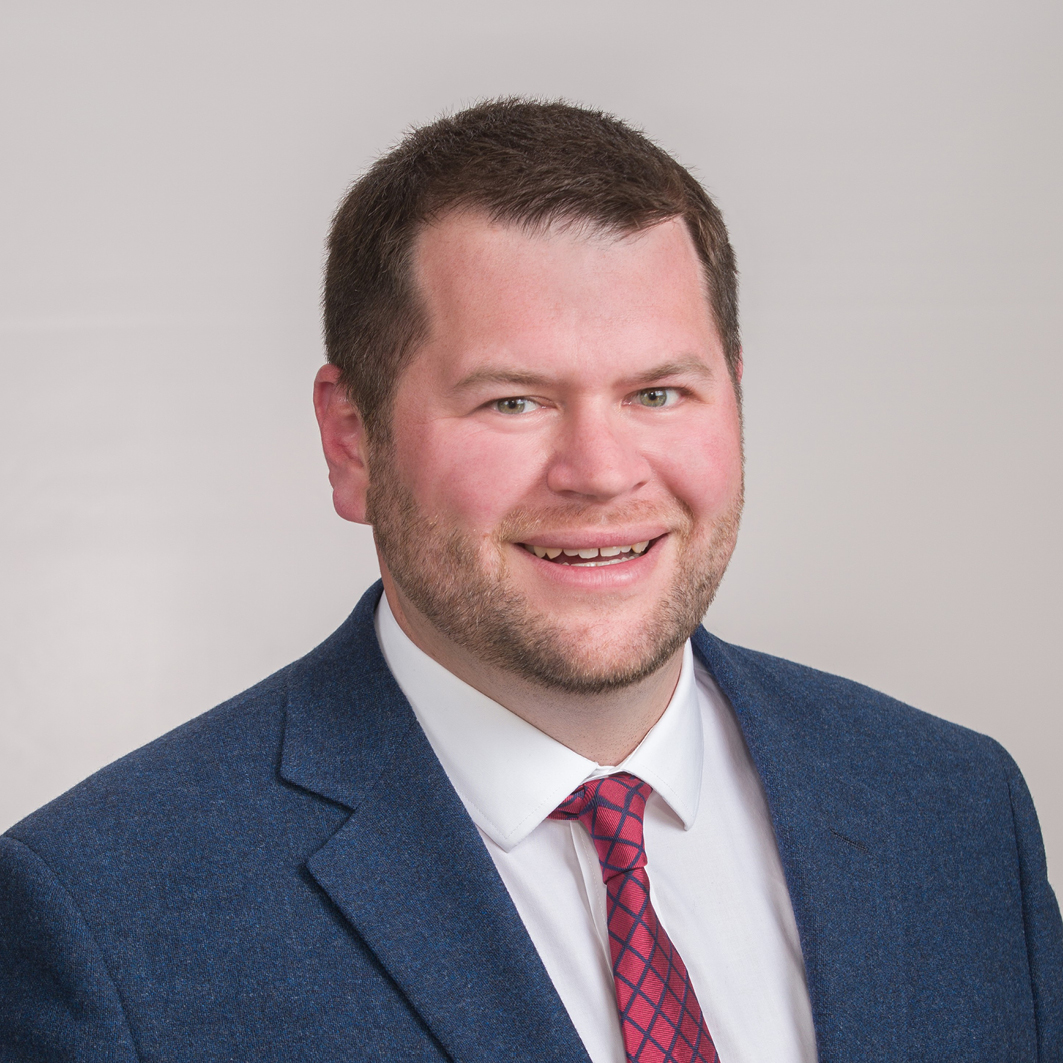 Hunter Emory joined DEC's Board in March of 2021. Hunter owns and operates The Emory Agency State Farm Insurance and Financial Services practice located in Milford and Georgetown, DE. He served on the Milford School Board for five years and is the current Delaware State Farm Agent PAC President. Mr. Emory is also an active volunteer in his community, supporting organizations such as the Georgetown Boys and Girls Club, local school district sports, and numerous non-profits.
Deborah R. Guenther, At-Large 2, Challenger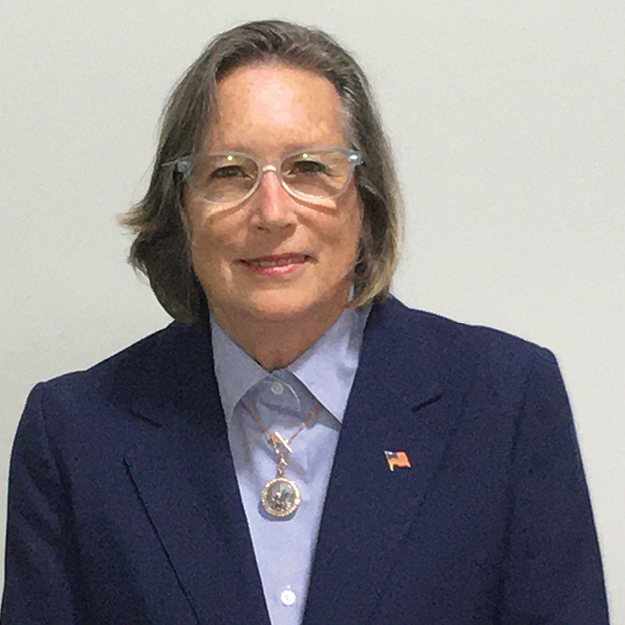 Deborah R. Guenther is a retired registered nurse with 27 years of service. Earning her bachelor's degree in nursing from Seton Hall University led the way to an administrative position in quality assurance. As a life member of the American Legion Auxiliary, she is concluding her two-year term as the Department of Delaware President. Deborah is currently the leading candidate to represent Delaware on the National Executive Committee, benefiting our State's veterans, military, and their families. Her years of experience in public service also include representing her community on her homeowners association's architectural review committee and serving as a past officer of the Moose Lodge.
REGISTER BELOW TO WIN A $500 BILLING CREDIT!