81st Annual Meeting a Success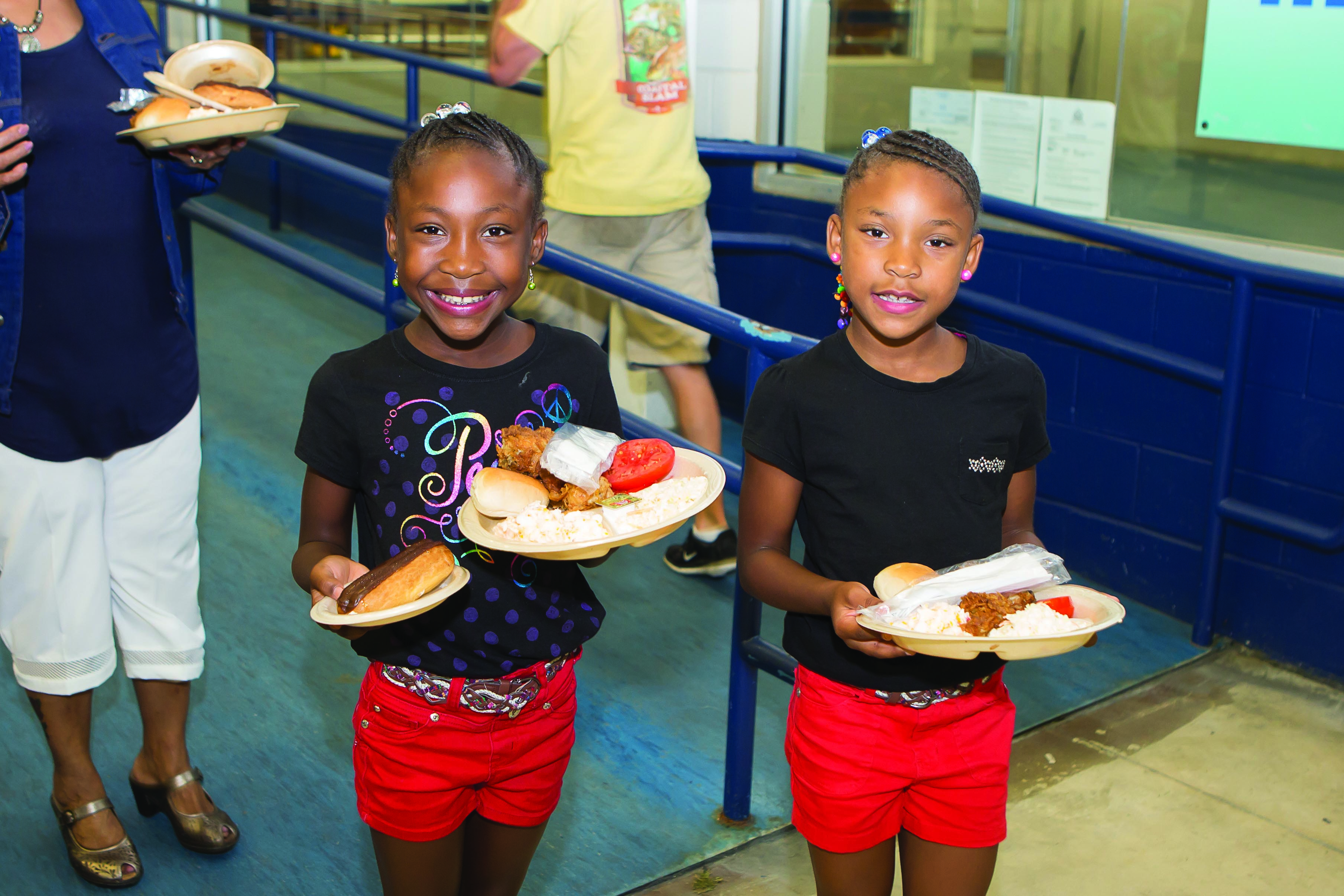 Delaware Electric Cooperative held its annual membership meeting on Tuesday August 15th at the Delaware State Fairgrounds in Harrington. More than 6,000 Co-op members and their families attended the annual event, which is the largest private gathering in southern Delaware.
Guests were treated to a free fried chicken dinner, a community fair and music, courtesy of Junior Wilson. The business portion of the meeting featured music by the Jones Boys. Members also received an update on the state of the Cooperative from DEC's President and CEO Bill Andrew.  Andrew told a crowd of nearly 2,000 members that the Co-op maintains a strong financial position.
Strong financial management, along with other factors, helped DEC lower rates by about 5 percent in March of this year. Andrew also announced that the Cooperative is having its best year when it comes to reliability, meaning members are losing power less frequently and, when the lights do go out, power is being restored faster.
DEC Board member Howard Clendaniel also won re-election, defeating challenger Gene Nichols. We would like to thank our members and guests who visited our 2017 annual meeting. We had a wonderul time seeing all of you and can't wait to see you next year.