Another Year of Record Reliability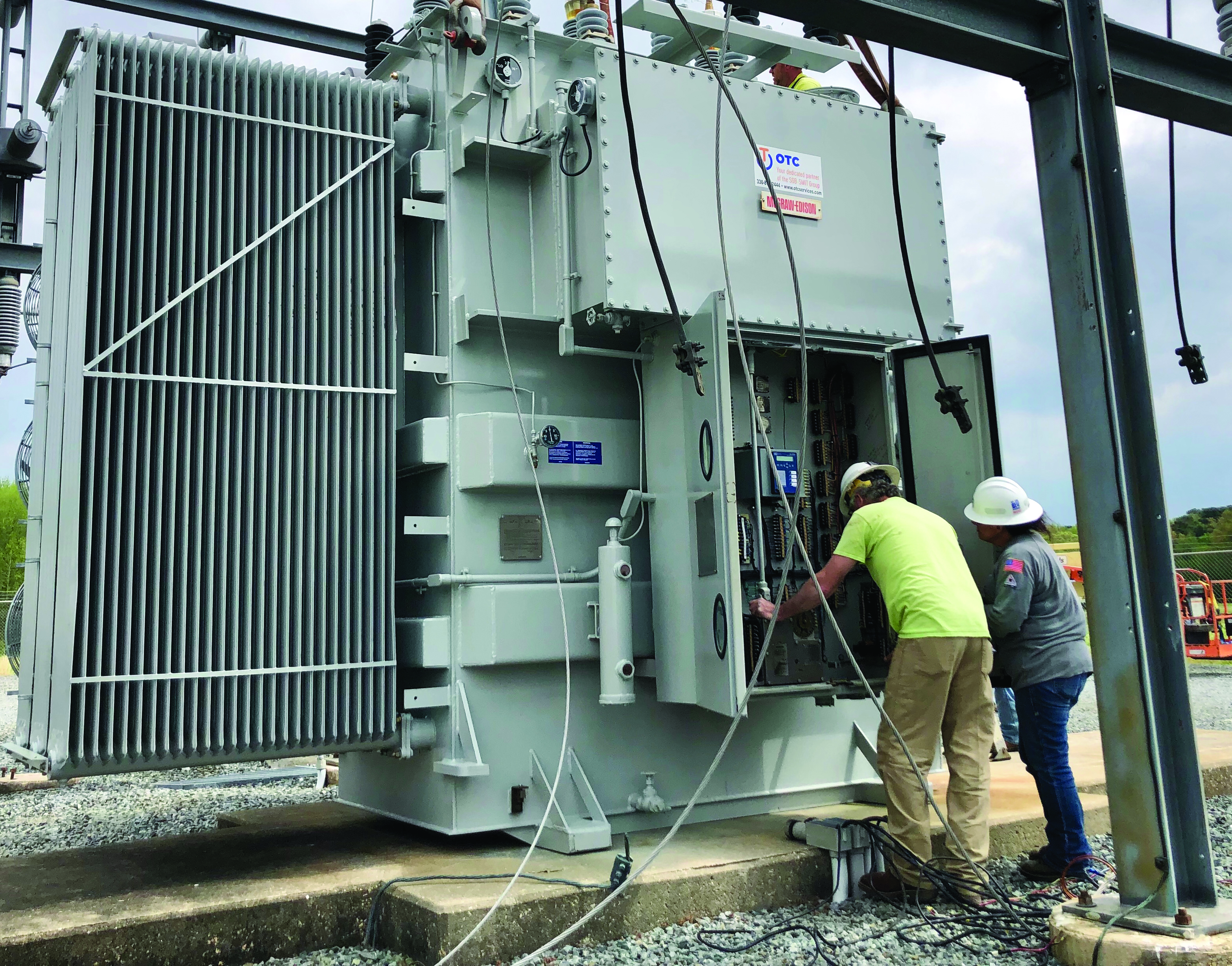 Last January, DEC was excited to announce that 2018 was its most reliable year ever. In 2019, Co-op employees made our electrical system even more dependable, meaning last year was the most reliable year in the 84-year history of our Cooperative. Over the past few decades, Co-op employees have made significant improvements to the electrical system.
As a result, members are losing power less often. Overall, the average DEC member experienced 1.2 outages in 2019 with interruptions averaging only 83 minutes. In 2018, members experienced 1.3 outages lasting an average of 84 minutes.
According to Co-op President and CEO Bill Andrew, "Improved reliability didn't just happen overnight. It's taken decades of hard work and investments to transform our Co-op into a world-class operation. Every DEC employee deserves credit for what was accomplished in 2019. I am incredibly proud to lead such a dedicated and driven workforce who will do anything to better serve our members."
Outage prevention initiatives like pole inspections, infrared scanning, tree trimming, and upgraded electrical equipment have led to fewer outages. Delaware was also fortunate to avoid prolonged periods of severe weather in 2019. DEC employees will continue their hard work to "keep the lights" on this year!