Co-op Employees Provide Christmas Cheer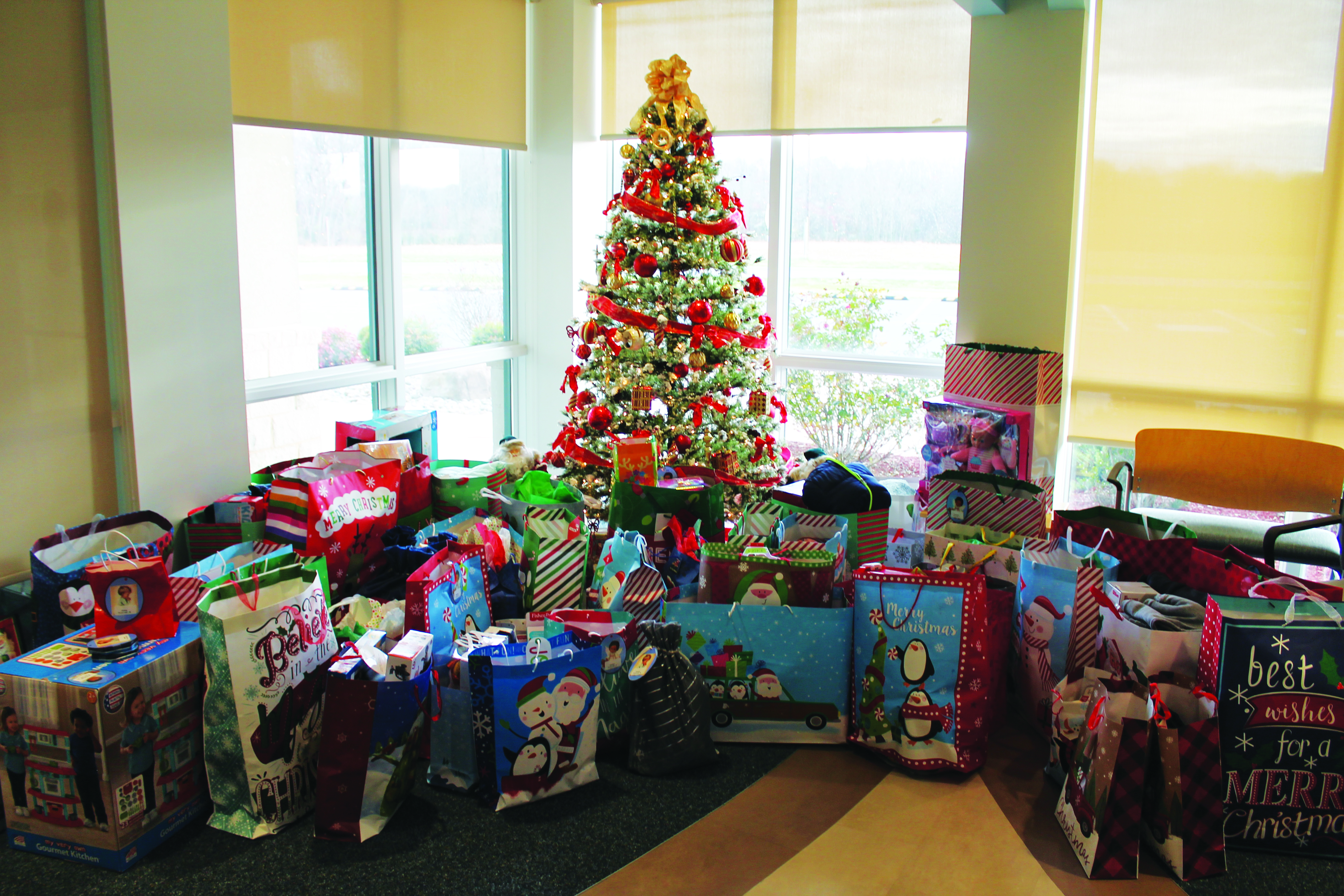 2020 was a difficult year — unemployment remained high in December — and many families did not have money to purchase Christmas presents for their children. During the holiday season, dozens of Delaware Electric Cooperative employees jumped at the chance to help provide a happy Christmas to children in central and southern Delaware.  Through the Children's Choice program, Co-op employees bought presents for nearly 60 children in need.
The Children's Choice program helps provide presents to children who might otherwise find nothing under their tree on Christmas morning. This was the fourteenth year Delaware Electric Cooperative employees have offered a helping hand to the program.  All of the presents collected were given to children in Kent and Sussex Counties.  According to Co-op employee Teresa McCann, who heads up the project each year, "I can't thank the generous Co-op employees enough for purchasing presents for these children. It makes me so happy to know that the kids had something to unwrap under their tree on Christmas morning. There are so many families struggling right now and DEC stepped up to the plate."
Children's Choice is a nonprofit social service agency that provides foster care and adoption services to children. The organization has more than one dozen offices in five states.