DEC Experienced Fewer Outages in 2017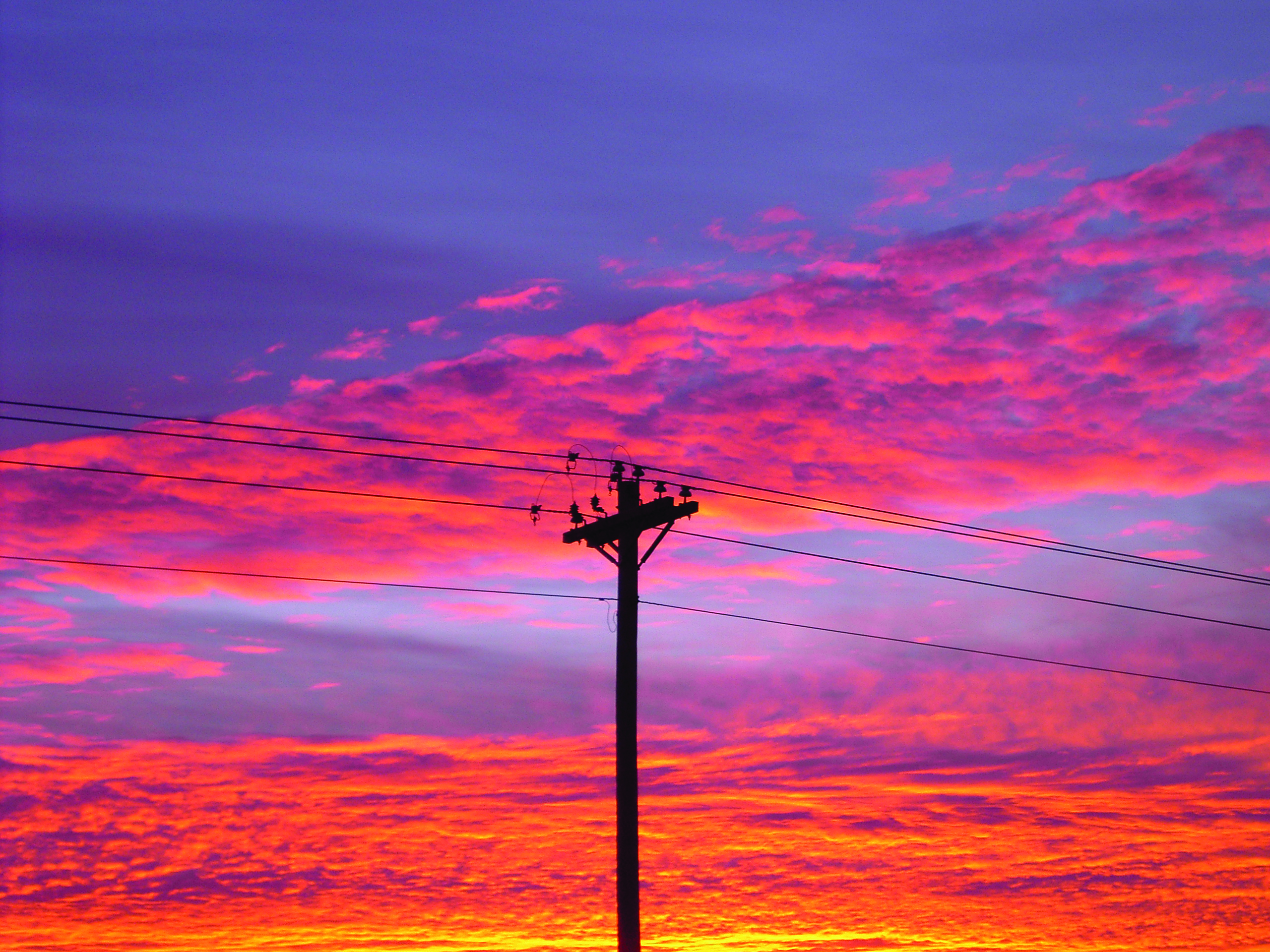 2017 will go down as one of the most reliable years ever for Delaware Electric Cooperative's system, the result of decades of hard work and infrastructure investments. The average number of power interruptions per member fell to 1.43 in 2017 from 1.71 in 2016. The average outage duration also fell from 109 minutes in 2016 to 94 minutes in 2017.
For members, this means outages were less frequent and didn't last as long. In 2006, the average member experienced 3.24 outages. To improve reliability, the Cooperative spent millions of dollars upgrading power lines, substations and other electrical equipment.
According to Dave Shapley, Vice President of Operations and Engineering, "Every day we strive to provide our members with the most reliable service. We live by this motto 24-hours-a-day, seven days a week. All of our employees do an incredible job maintaining our system and they deserve the credit for keeping the lights on."
Shapley said faulty electrical equipment, fallen trees and the weather accounted for many of the outages members experienced in 2017. Eight percent of outages were caused by animals making contact with equipment and vehicle accidents destroyed or damaged 187 DEC utility poles last year, which also led to many outages.
To reduce the number of outages caused by fallen trees, the Co-op's tree trimming contractors are now using a technique called wall trimming. Wall trimming doesn't just cut back trees and branches from areas near power lines, crews also trim back branches at the top of trees, preventing more outages than traditional trimming.
In 2015, a helicopter was used to scan DEC substation and equipment for problems. Infrared scanning is also now frequently used, helping linemen and engineers pinpoint equipment that is hot and in danger of failing.
Co-op President and CEO Bill Andrew said, "I'd like to thank all of our employees for their hard work to provide members with the best possible service. It takes our entire team of employees to develop innovating and cost effective ways to improve our system. We are proud to have some of the brightest engineers and linemen in the Mid-Atlantic."
Despite the January blizzard, which brought more than a foot of snow, below-zero temperatures and 60 mph winds to southern Delaware, only several hundred members lost power. Andrew said without continued system improvements and well-planned maintenance, the storm would have had a greater impact on the system and DEC members.