Drones Improve Reliability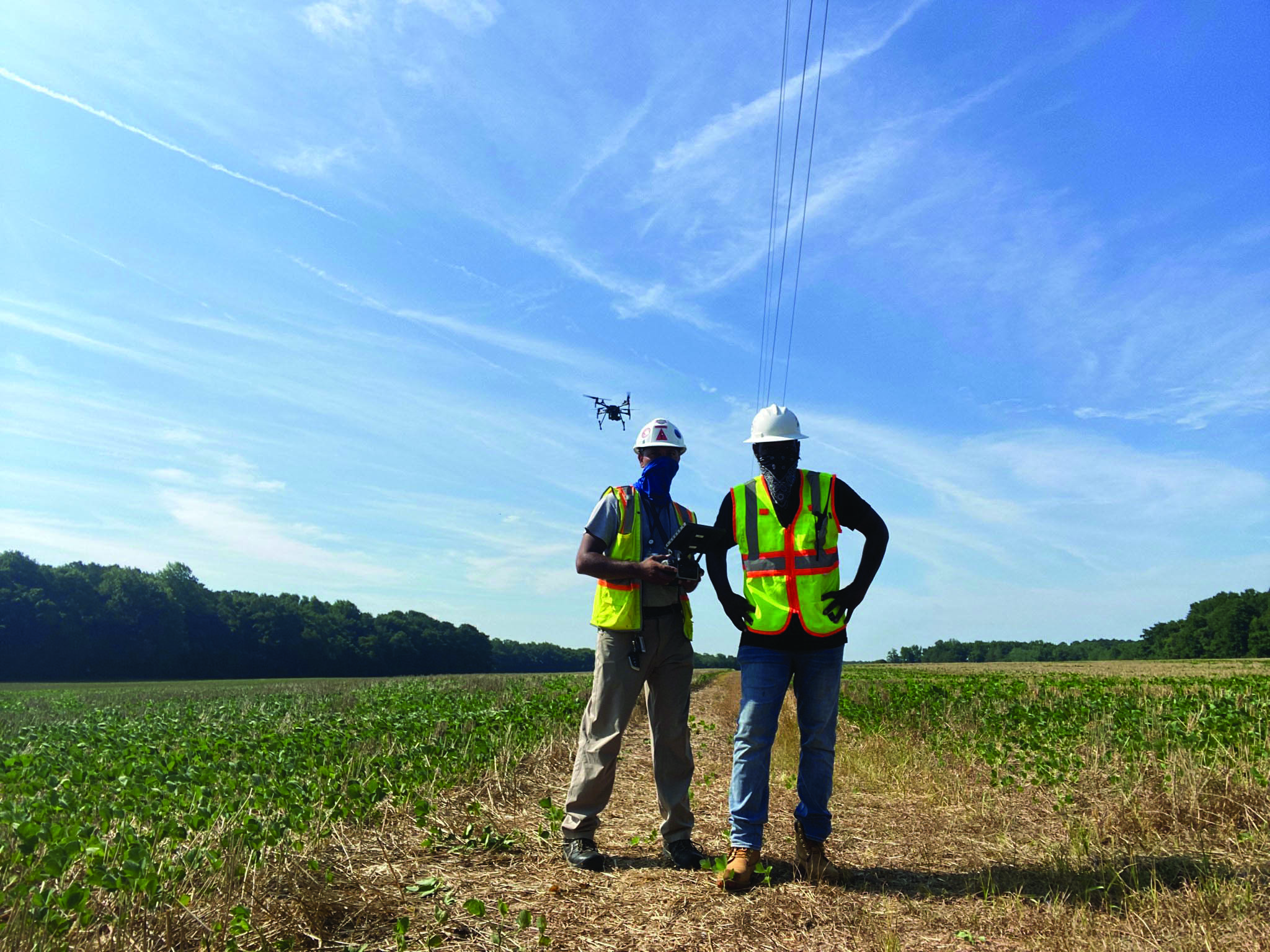 Advancements in technology are helping us all to live more comfortable and informed lives. For DEC, using technology and data has always been a game-changer in the way we provide reliable and affordable service to our membership. DEC manages and maintains thousands of miles of power lines across Kent and Sussex counties. When something happens to a power line — like high winds destroying utility poles or an animal damaging equipment — the process of assessing the situation and then repairing those issues can lengthen the interruption.  
To enhance the reliability of our system, DEC has partnered with Exelon Clearsight to fly drones over our infrastructure to detect issues quickly and safely. A drone can detect maintenance needs accurately and with a bird's eye view. Troy Dickerson, Assistant V.P. of Engineering, said the drone program has a positive impact on members by helping engineers to determine where preventative maintenance may be needed.
"This emerging technology enhances reliability. We can find problems that would otherwise not be identified unless an issue occurred," said Dickerson. "This saves us a lot of trouble, and we are able to inspect 50 miles of line a year using this technology." DEC plans to fly drones over the entire system every five years.