Skip to main content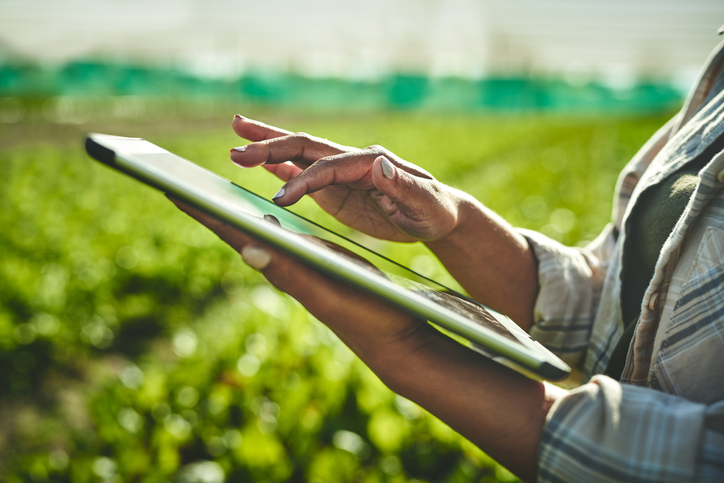 Irrigation Grant Program
Farmers are eligible for up to $10,000 in grants to convert diesel-powered irrigation systems to electric!
Irrigation Grant Program
Delaware Electric Cooperative has launched a new irrigation grant program to help Delaware farmers install environmentally friendly irrigation systems.  The program will provide up to $10,000 in funding to farmers to convert diesel-powered irrigation systems to electric.
Under the program, Delaware Electric Co-op will offer farmers up to $5,000 to cover the cost of running electric to converted systems. Funding from the Delaware Department of Agriculture will provide farmers up to an additional $5,000 to cover costs including parts and labor associated with the electric motor and starter installation, removal of the existing gear head and components, and electrician costs involved in the irrigation system conversion. The grants are only available to farmers served by Delaware Electric Cooperative.
Farmers, who receive a grant from the Delaware Electric Co-op, will also save money by participating in the Co-op's load control program, which allows the Co-op to cycle-off power to irrigation units during peak energy usage times.  Participants in the load control program typically enjoy a savings of 18 to 25 percent on their energy bills.
The application is below. For more information, please contact Tony Rutherford at 302-349-3144 or via email at [email protected].