Everyone Needs a Little CHEER in Their Life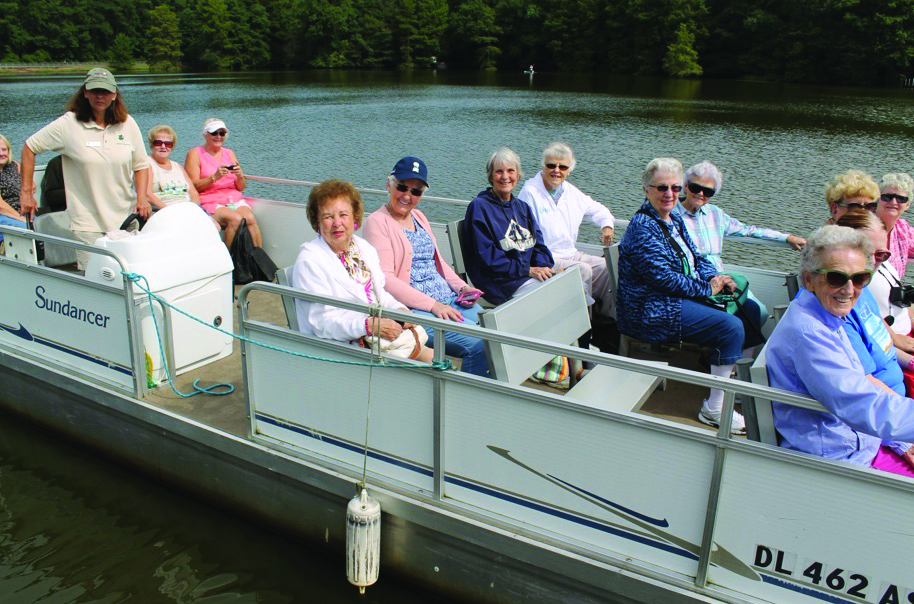 CHEER, Inc. is a leader in the field of aging services, touching the lives of thousands of people within and beyond the borders of Sussex County, Delaware every year.  CHEER provides seniors, their families and caregivers a range of services promoting healthy and active lifestyles for Sussex residents aged 50 years or more.  For many, CHEER serves as a member of their extended family, helping with meal preparation, routine household chores, errands, local transportation, socialization, educational events, health and fitness as well as volunteer opportunities to serve many of the County's wonderful residents.
CHEER was formed in 1971 as a program that provides services to help individuals preserve dignity and independence in their own home.  The CHEER lifestyle has grown to include activity centers located in Greenwood, Milton, Georgetown, Lewes, Ocean View, Long Neck and Roxana.  
CHEER's Nutrition program served 305,844 meals in 2016 at its activity centers and through the homebound Meals on Wheels program.  Meals are served in the activity centers daily Monday through Friday.  Homebound Meals on Wheels clients receive the same delicious, nutritious meals.  All meals are approved by a registered dietician.  CHEER nutrition services are provided in partnership with the State of Delaware Division of Aging and Adults with Physical Disabilities.
CHEER's Personal Assistance Services provide care in hundreds of homes each year.  Direct Care Workers visit the client's home to provide needed assistance with activities of daily living such as eating, bathing, dressing, transferring (walking) and continence, as well as housekeeping services.
CHEER's Mobile Mini-Market delivers groceries directly to the client's home.  The 'Grocery Store on Wheels' is available to any mature adult age 50+ or disabled Sussex County adult resident unable to shop on his or her own. The service is also available on a temporary basis to any adult recovering from medical treatment and unable to shop regularly.
Volunteers are a critical element of CHEER's success.  Volunteers deliver homebound meals, provide transportation and companionship for those who have few friends or relatives living nearby.  They also assist with the daily operations of our seven CHEER Activity Centers and the Community Center. 
We believe "Everyone needs a little CHEER in their life".   We invite you to visit your local CHEER center for a meal, for fun or to volunteer.  Please contact 302-856-5187 for more information.