Five Minute Nacho Cheese Sauce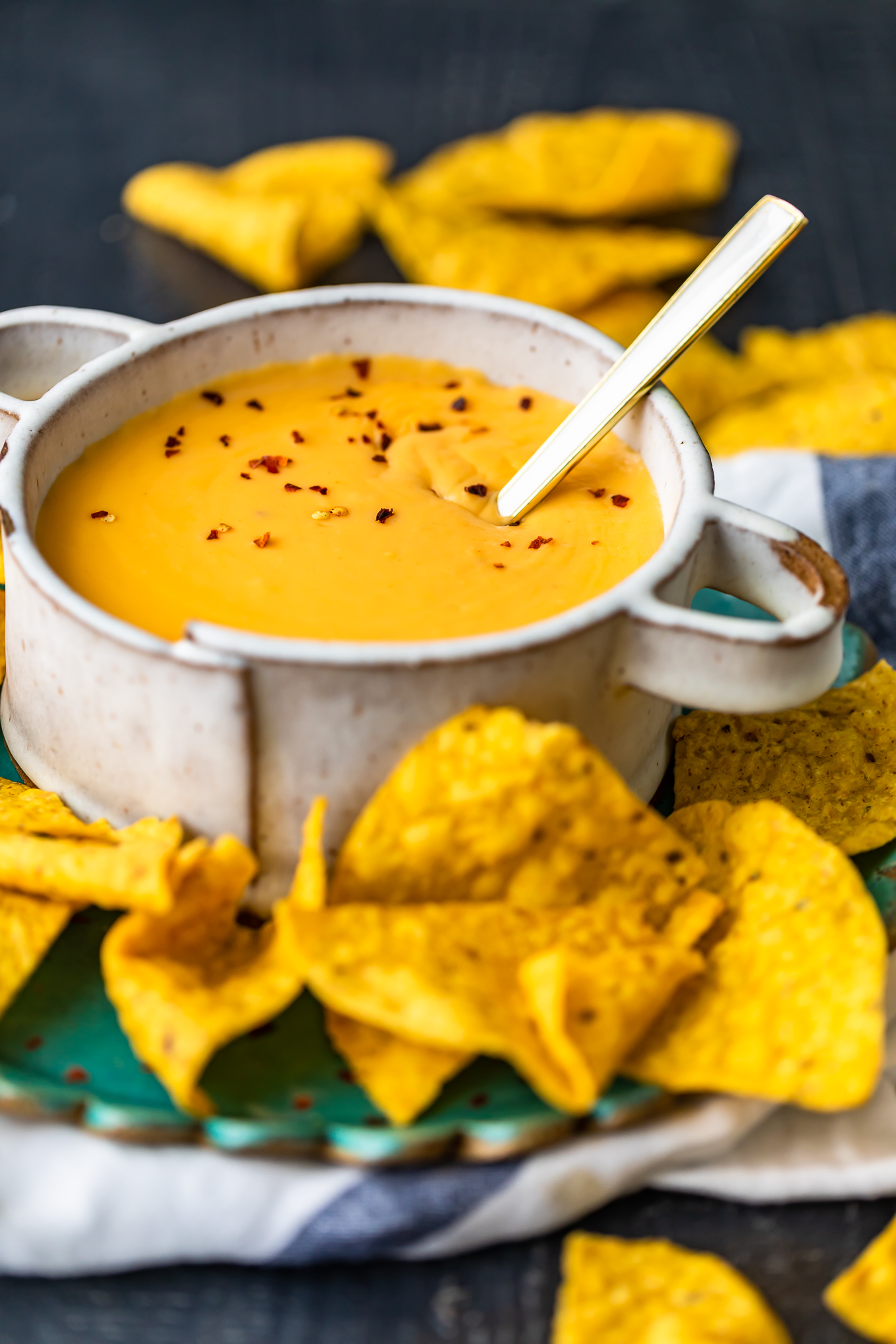 8 ounces extra sharp Cheddar cheese
4 ounces Pepper Jack cheese
1½ tablespoons cornstarch
12 ounces evaporated milk
2 teaspoons hot sauce 
 
1. In a medium, heavy-bottom saucepan set over low heat, combine cheese and cornstarch. Toss to combine.
2. Add evaporated milk and hot sauce and whisk constantly until cheese is melted. Continue whisking about 5 minutes or until the cheese is bubbly and has thickened.
3. If cheese has thickened too much, add additional evaporated milk.
4. Serve immediately!