New Power Plant to Become Operational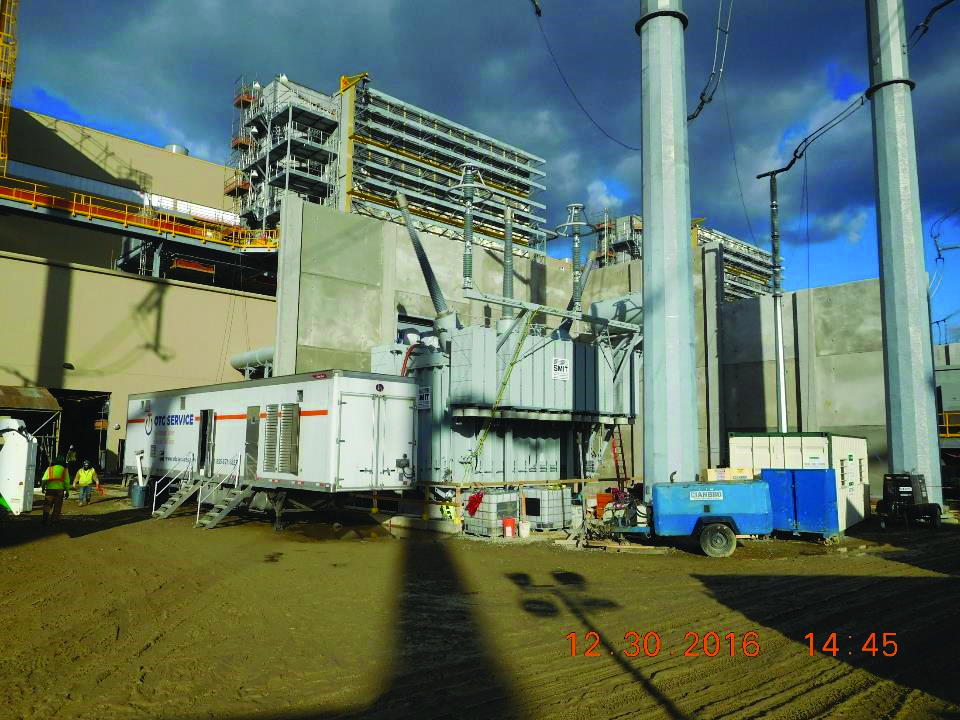 In December, Delaware Electric Cooperative members are expected to begin receiving power from a new natural gas-driven power plant in Cecil County, Maryland.  The Wildcat Point plant near Rising Sun will begin generating electricity in January. The plant will provide clean, reliable and affordable power to Delawareans for decades.
Your Co-op and 10 other not-for-profit utilities own the plant — each a member of Old Dominion Electric Cooperative, based in Glen Allen, Virginia. The plant is capable of producing 1,000 megawatts of power — that's enough electricity to supply 390,000 homes. Six hundred temporary construction jobs were created as a result of the project along with 30 permanent positions.
Co-op President and CEO Bill Andrew said, "Wildcat Point will help to stabilize the price of power across the region and could even lower the cost for power on Delmarva." Right now, Delaware Electric Cooperative offers members the lowest electric rates in the State of Delaware.