How Does Beat the Peak Work?
Beat the Peak provides Co-op members with the power to keep their electric rates affordable.
The program is simple. During times when the cost to purchase and produce power for members is high, we issue Beat the Peak alerts. During these alert periods, we ask members to conserve energy. We recommend you turn off unnecessary lights, delay the use of major appliances like dishwashers and dryers and turn your thermostat up a few degrees in the summer and down a few degrees in the winter. Over the years, the program has saved members more than $30 million. Because DEC is a not-for-profit utility, those savings are passed on to you in the form of affordable rates.
---
Three Ways to Beat the Peak!
1
---
Download the free Beat the Peak App and receive notifications the moment the Co-op issues an alert!
The app displays the best ways to save energy during alert periods and will show members how much money the program is saving them! Members will also receive reminders to conserve energy once the alert period begins. Just search "Beat the Peak" in the app store on your phone or tablet. Be sure to allow notifications through the app so you never miss a Beat the Peak alert.
2
---
Enroll in DEC's Beat the Peak with Thermostats Program.
Please note, sign ups for this program will reopen in the spring of 2022. Please check back for updates! Members who install or who have already installed a thermostat connected to Wi-Fi are eligible for the program. Members will agree to allow DEC to adjust their thermostats a few degrees during summer Beat the Peak alerts. By allowing your Co-op to automatically adjust your thermostat a few degrees, you'll be helping to lower the cost of power for all members. You'll receive a $5 monthly credit on your bill during the summer.
3
---
Beat the Peak with Your Electric Vehicle!
Co-op Members who have purchased or who are considering the purchase of an electric vehicle (EV) can play a new and important role in our Beat the Peak program. Delaware Electric Cooperative will offer a one-time $200 billing credit and an additional $5 monthly billing credit during the summer months for EV owners who do not use their EV chargers during Beat the Peak alerts. To receive the credit, you must have a ChargePoint Home electric vehicle charger that is connected to Wi-Fi.
How to Conserve
In Summer, raise your thermostat a few degrees
Turn off any unnecessary lights
In winter, lower your thermostat a few degrees
Grill outside instead of using your stovetop
Delay the use of major appliances until after the alert has passed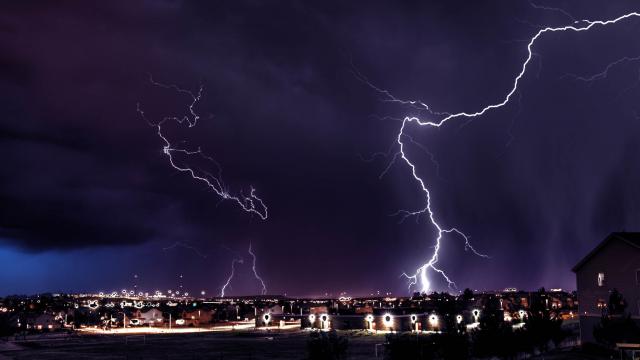 DID YOU KNOW?
$36,375,704
Has been saved by members on Beat the Peak since 2008
Start Saving Today
We have tons of other tips to help you manage your energy use.
Learn More