Skip to main content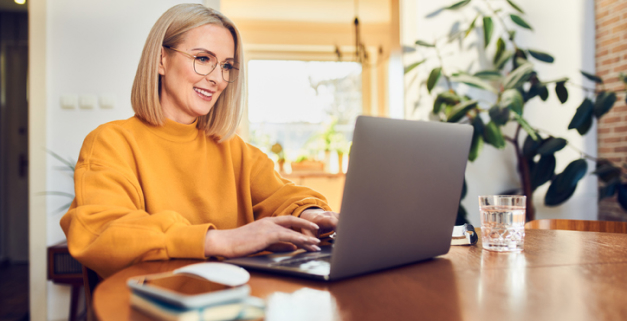 Report an Outage
Experiencing an outage? Report it now through our website, our app, or by giving us a call.
Report an Outage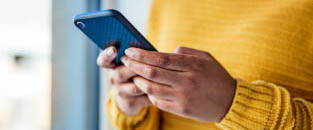 Outage Text Alerts
Sign up to receive outage alerts via text message when your power goes out.
Outage Text Alerts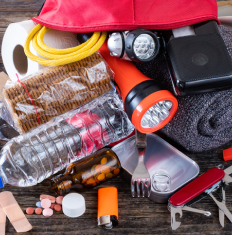 Preparedness
DEC members should prepare for the worst. Members should have an emergency kit assembled and be prepared to be without power for several days during severe weather. Now is the time to prepare.
Preparedness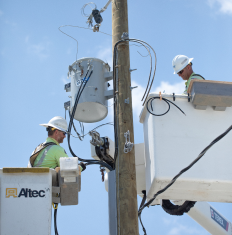 Electric Safety
When electricity travels through the body, it can overload the nervous and cardiovascular systems. Electric burns can cause serious injury or death. Simply, electrical safety is something we should not take for granted.
Electric Safety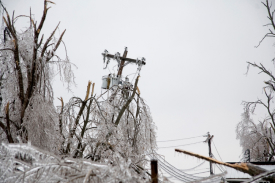 More Storm Tips
Storms can strike at any time and you should be prepared BEFORE the storm hits! We've put together a list of quick tips to help you weather any severe storm.
More Storm Tips