Capital Credits Season Is Coming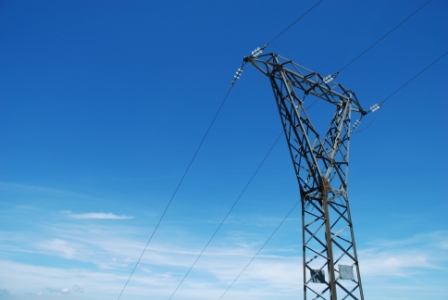 The Christmas season is something all of us at Delaware Electric Cooperative look forward to, and it's not just because it's the most wonderful time of year! It's also the season for giving, and each December we announce the return of capital credits to members.
Traditionally, this means your Co-op will return millions of dollars to members in the form of either a check or billing credit. These are the Co-op's profits or margins from a specific year. Because you own DEC, any margins are returned to you. Last year, we returned capital credits to those who were members in 1999, 2000 and 2001.
Capital credits aren't returned immediately. The money is invested in system upgrades and eventually returned to members who are seeing a return on their investment with Delaware Electric Cooperative. The return of capital credits is unique to not-for-profit electric cooperatives like DEC.