DEC Offers Affordable Electric Rates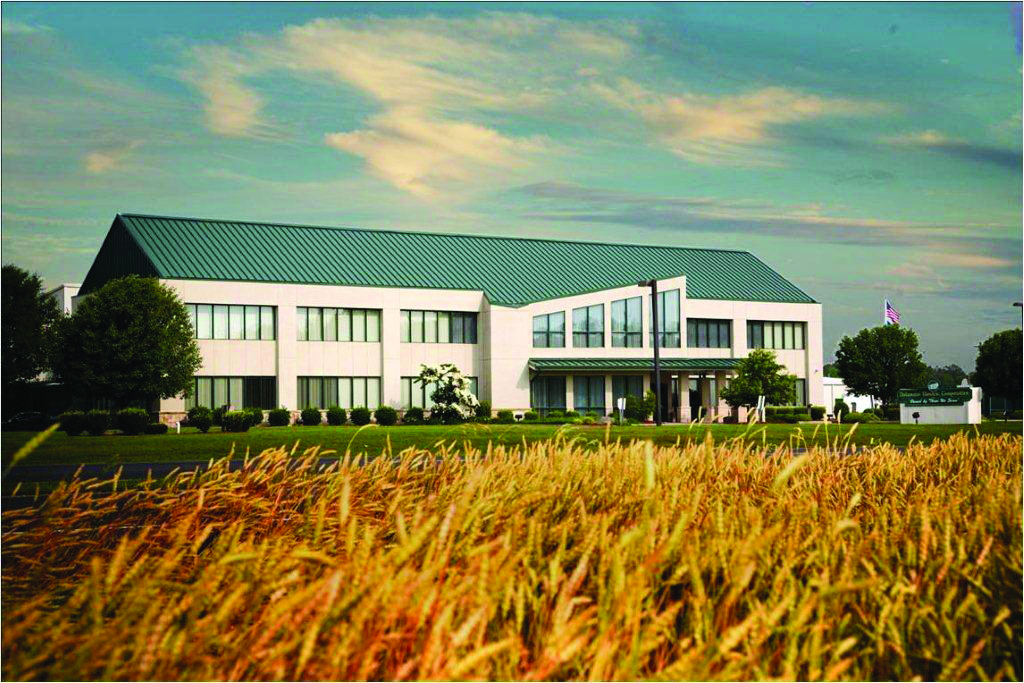 Delaware Electric Cooperative's mission is to provide affordable, reliable and sustainable energy to DEC members. As a not-for-profit utility, we are focused on providing great service to those we serve — our focus is not on profits. The decisions Co-op leaders make are guided by a basic principle: what is best for our members? Our focus on keeping rates affordable for members allowed us to lower rates for our consumers twice over the past 18 months. Currently, the electric rates offered by DEC are the lowest in the State of Delaware. Members are actually paying less for power than they did in 2008 — an accomplishment our employees are very proud of. Compared to the average electric rates paid by other utilities in the First State, DEC members save hundreds of dollars per year. 
   While rates fluctuate over time, we promise to continue to do everything we can to provide members with low-cost power, while also working to reduce our impact on the environment and maintain a high standard of reliability. We hope you are as proud to be a member of DEC as we are to provide power to you and your neighbors. The cooperative business model, under which we operate, is unique and places a premium on service and community engagement. To learn more about our business model, please read the story on the back of this newsletter.