DEC Remembers Longtime Board Member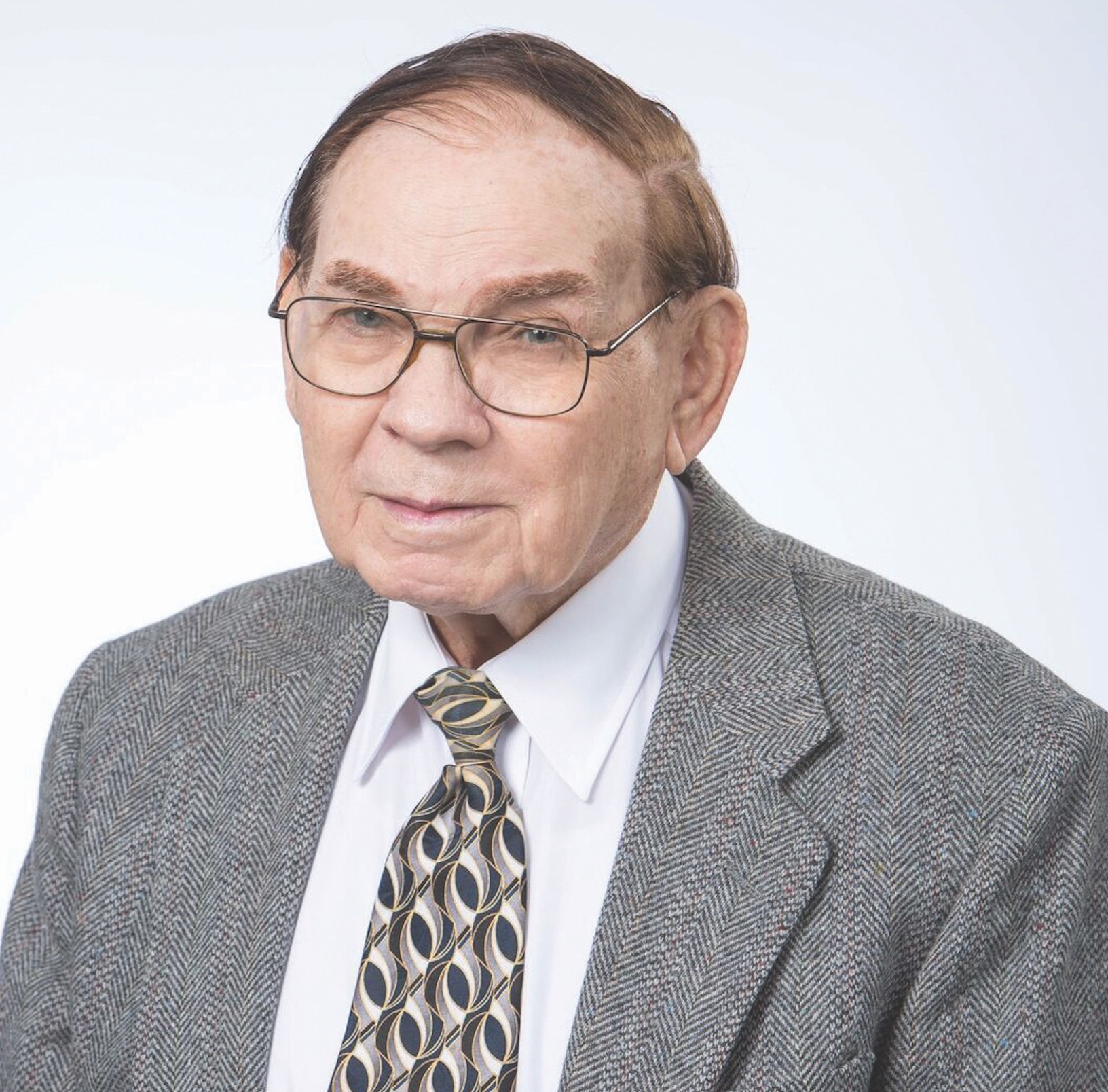 Longtime Delaware Electric Cooperative board member Howard A. Clendaniel passed away on March 19 after more than 20 years of distinguished service to the Cooperative and its 95,000 members. Clendaniel was first elected by DEC members to the Co-op's Board in 1996, proudly representing members for 22 years. Clendaniel served as the Board chairman from 2000 to 2008 He was most recently re-elected by members in August of 2017 to serve another term on the board.
In addition to his service to DEC, Clendaniel owned and operated a grain and poultry farm near Georgetown. As a lifelong resident of Sussex County, Mr. Clendaniel was active in the Delaware Farm Bureau and the Delmarva Poultry Industry. He served six terms in the Delaware General Assembly, where he was the House Majority Whip and Chairman of the Agriculture Committee. Additionally, he served as Sussex County Register of Wills for 12 years. Mr. Clendaniel was a Credentialed Cooperative Director and had also obtained his Board Leadership Certification.
According to Bill Andrew, DEC's President and CEO, "Howard lived and breathed Delaware Electric Cooperative. He loved serving members and played an important role in transforming the Cooperative into a progressive utility, focused on providing members with affordable and reliable service. Howard's loss will be felt by everyone at DEC and his legacy of service will not be forgotten."
If you have fond memories of Howard Clendaniel, please consider sharing them with his Co-op family. Memories can be emailed to jtucker@decoop.com or mailed to 14198 Sussex Highway Greenwood, DE 19950.