Skip to main content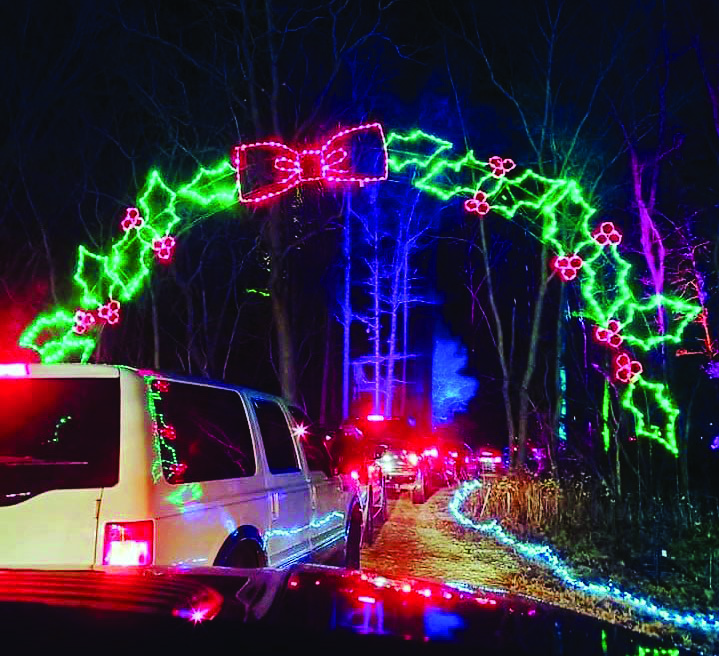 At DEC, we keep the lights on and that includes holiday lights! We are excited to be the presenting sponsor for the Winter WonderFEST drive-through light show, held at Hudson Fields, located at 29763 Eagle Crest Rd in Milton, DE.  Visitors can choose from vehicle passes or VIP hayride passes! The event is open nightly from November 19 – January 2.
    The best part? Winter WonderFEST was founded in 2016 by a nonprofit, Festival of Cheer, Inc. Since 2016, they have partnered with dozens of community supporters to raise over $550,000 for other nonprofit organizations in Sussex County. They have also awarded over $205,000 of support to Sussex County nonprofit organizations through their grant program. DEC looks forward to helping to brighten the holidays for so many, while simultaneously helping support the communities we serve. In 2020, the attraction garnered 79,000 visitors from 31 states, so come join the fun this year! For more information, and to purchase tickets, visit wonderfestde.org.